QuickBooks Enterprise Hosting
Sapience is the right choice to move your organization to the cloud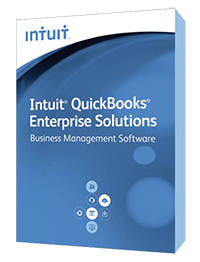 QuickBooks enterprise is the most powerful accounting suite for business of all sizes. Sapience QuickBooks enterprise hosting solution offers a virtual environment to its users through which they can work in their hosted QuickBooks enterprise applications from any smart device using well connected internet. It provides the users ultimate flexibility to work.

QuickBooks hosting is a great solution for businesses that require real time access from multiple locations, with the full functionality. Now no more creatingaccountants copies or sending files back and forth. Sapience cloud is the leading provider of hosted applications for small businesses and accounting firms. Sapience is the right choice to move your organization to the cloud.
• Multiple QuickBooks Versions
• Full featured desktop QuickBooks
• Multi-user access
• Multiple QuickBooks file access

Save time, money and hassle by taking your business to cloud: Productivity goes up when your team can access QuickBooks enterprise whenever and wherever they need. Hosting Service fast up the process and provide extra data protection.

Free your staff to collaborate and get more done:With the help of this hosting services your in house staff, accountant and your remote partner can work simultaneously from windows,mac,Linux.

Our licenses with QuickBooks allow you to access extended features of the product. We enable the accountants to serve more customers in more locations with less travel time and expense. We provide our users any time access with nightly backups and world class security so that they can be more focused towards their business and customers.