QuickBooks Terminal Server Hosting
We provide highly secured and user friendly Terminal Hosting Services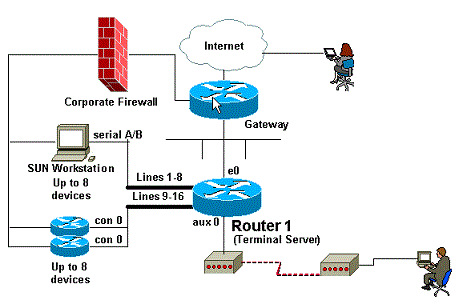 If you want a server system where more than one user can work efficiently all together over an application, then Windows Terminal Hosting Server is the right choice for you because it offers multi-user platform for enabling various users to work together for accessing the same data without any inconvenience. It is considered as the most reliable method of suing the cloud server proficiently from any corner of this globe. No matter whether you are using an IPhone, Mac system, Android or any other devices, you can easily use the Windows Terminal server from your device. Sapience Cloud offers various types of Windows terminal Hosting servers for making it easy for the accounting professionals to choose the one, which best suits their budget. The various servers offered by Sapience Cloud are:

QuickBooks Terminal Server Hosting:
An integral part of our Terminal Server Hosting solution, Sapience Cloudinstalls the QuickBooks application hosted on its dedicated terminal servers so that the users can easily access the features of the application from anywhere and anytime. We, at Sapience Cloudensure data integrity of by offering distributed file access system so that users can use the data without worrying for the data security problems. Our terminal server hosting solutions are offered by a team of expert technicians who are available 24X7 a year for offering tech support for any kind of issue related with the application.

Peachtree Terminal Server Hosting :
Another advantageous choice offered by Sapience Cloudis PeachTree Hosting Terminal Server that enables you to host any kind of PeachTree applications ion our dedicated terminal end servers so that multiple users can work together on the same data without any problem. Clients will get the same package of benefits if they choose to take the Peachtree hosting solutions from Sapience Cloud.

Application Server Hosting:
It is an ideal choice for the users who perform complex operations because it might be possible that sometimes you have to work on different applications hosted on the same server. For such conditions, Sapience Cloudensures that its clients get the best solutions and hence, it offers Application Server Hosting to its clients so that they can perform even the complex operations with greater ease.

Terminal Server Printing
It is considered as the hosting buzz in the bundle of Terminal server hosting services. However, if you cannot get your documents printed through terminal servers using your local printers, this can never is a complete solution for you. We at Sapience Cloudunderstand the diverse requirements of our vast clients circle and hence we have devised the best printing solutions for them in the form of terminal server printing. Our terminal server printer driver is the optimal solution, which has the ability of supporting all local printers thus reducing the burden of installing individual drivers on the same server.

You can call us on 801.610.6141 for getting answers for your queries.